Media partner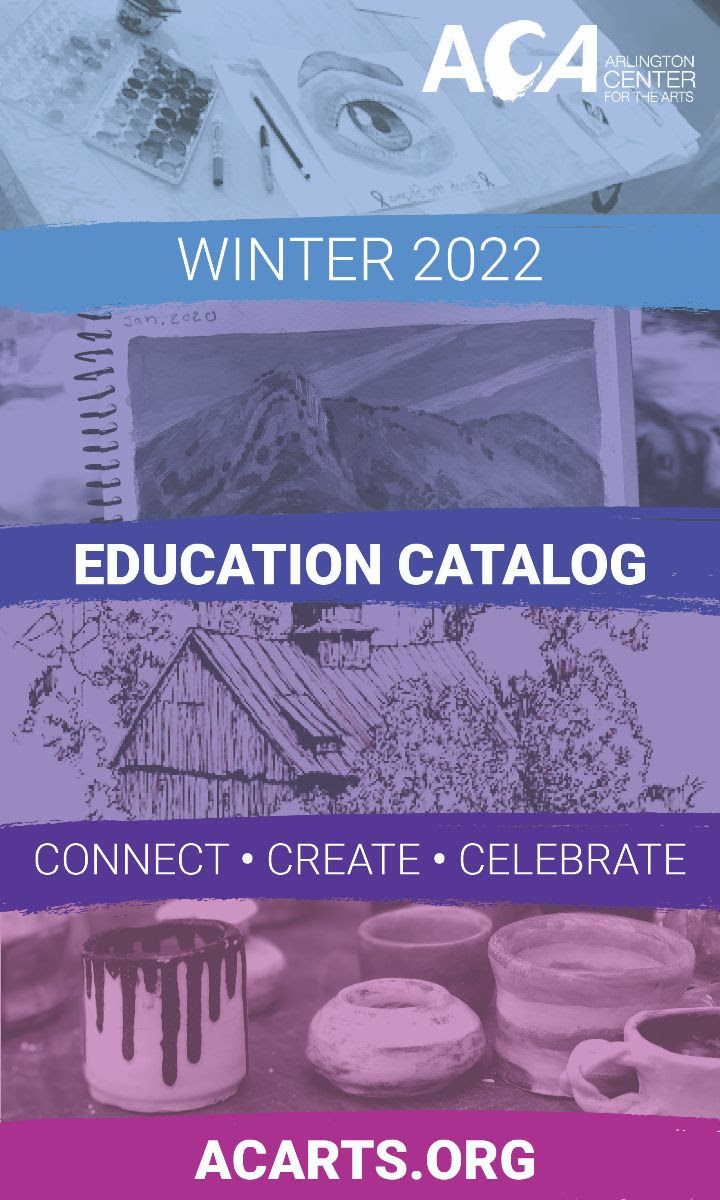 Registration opened for ACA's Summer Arts Camps for kids and teens on Wednesday, Jan. 19, when ACA begins a one-week registration presale for all current ACA members.
Not a current ACA member? Advance registration access is just one of the many special benefits offered to members of our organization. To learn more about our membership program, including information on how to become a member, please visit the membership page >>
A reminder that a Family Membership level is required to receive member discounts on camp tuition.

Registration opens to the general public on Jan. 26.
---
Winter 2022 classes are underway, and new classes continue to start over the next few weeks. There are lots of opportunities for both in-person and online learning for artists of all ages.
Pursue a creative outlet this winter and find inspiration and connection through artmaking.
Explore a new medium, develop your techniques, and connect with yourself, as well as your community, through our classes and workshops.Begin 2022 with an investment in your creativity and learning at Arlington Center for the Arts.
---
This news announcement was updated Jan. 19, 2022.
Housing Authority
Pharmacist Stephen Camelio gives a Winslow resident his Covid booster shot. / Chris Partridge photo…
Nagle thanks board for 'their confidence in me.' Interim Executive Director Jack Nagle was selected…
'We are ready, willing and able to do whatever we can for our residents.'-- Jen Hernandez Officers…
Your People
Rachel N. Albert, Food Link executive director For Rachel N. Albert, the roots of social consciousness run deep. When she was about 5, she accompanied her mom who has distributing pamphlets about the environmental impact of nuclear energy. "My parents were early advocates of organic farming and…
Sue and Jeff Thompson, formerly of Firefly Moon, keep the faith. UPDATED Dec. 18: Every evening, Sue Thompson and her husband, Jeff, drink a toast. Whether or not they have a glass of wine, it's to give thanks that they have been given another day despite challenges that have left them in…
Evvie Jagoda seeks ties that bind. UPDATED Nov. 24: The Covid-delayed season of CBS-TV's "Survivor" launched Sept. 22 with 18 new castaways, including Arlington resident Evvie Jagoda. She hung in with spunk until episode 8 broadcast Nov. 17. Read one summary >> And another >> And last: Evvie…
FACEBOOK BOX: To see all images, click the PHOTOS link just below